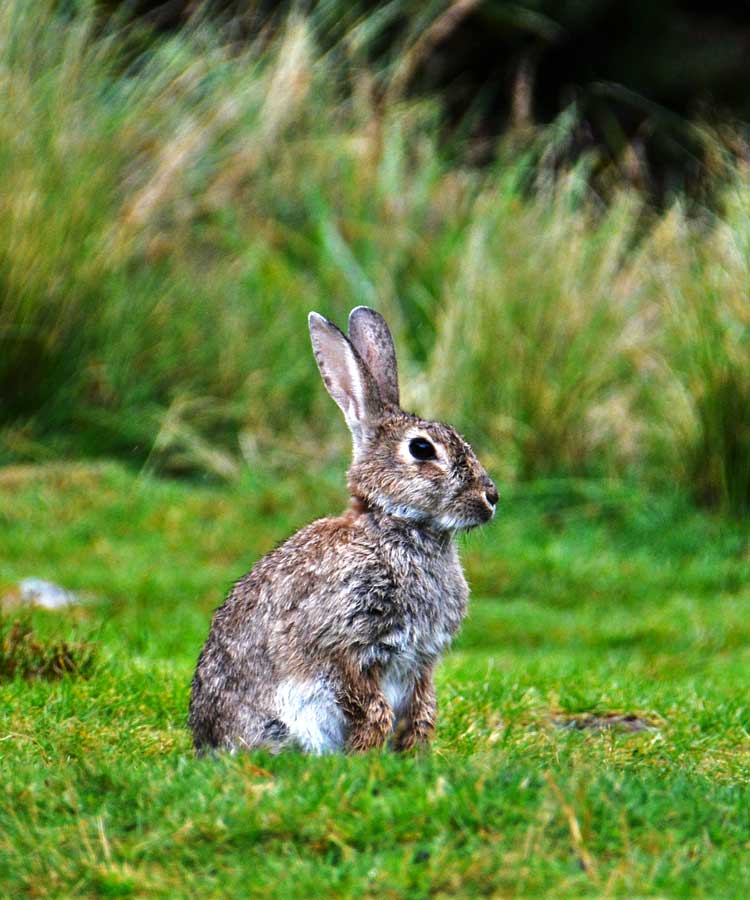 Rabbit issues can be most disconcerting for both land owners and house dwellers alike. I am happy to take on both situations.
It's a full on approach when dealing with these pests.
Luckily enough I have the skills and methods available for controlling rabbit infestation.
Wild Rabbits are famously fast breeders, being active for almost 9 out of 12 months. Gestation takes only 30 days and they have litters between 4 and 12. This means they can produce upwards of 80 in one year.
The diet of the wild rabbit consists of most vegetable matter and they cause significant damage to ground level vegetation. Rabbits will eat seedlings and graze on young trees as well as stripping bark from older trees.
Our Pest Control Services
Based in Sevenoaks providing Pest Control services across Kent, Surrey and Sussex