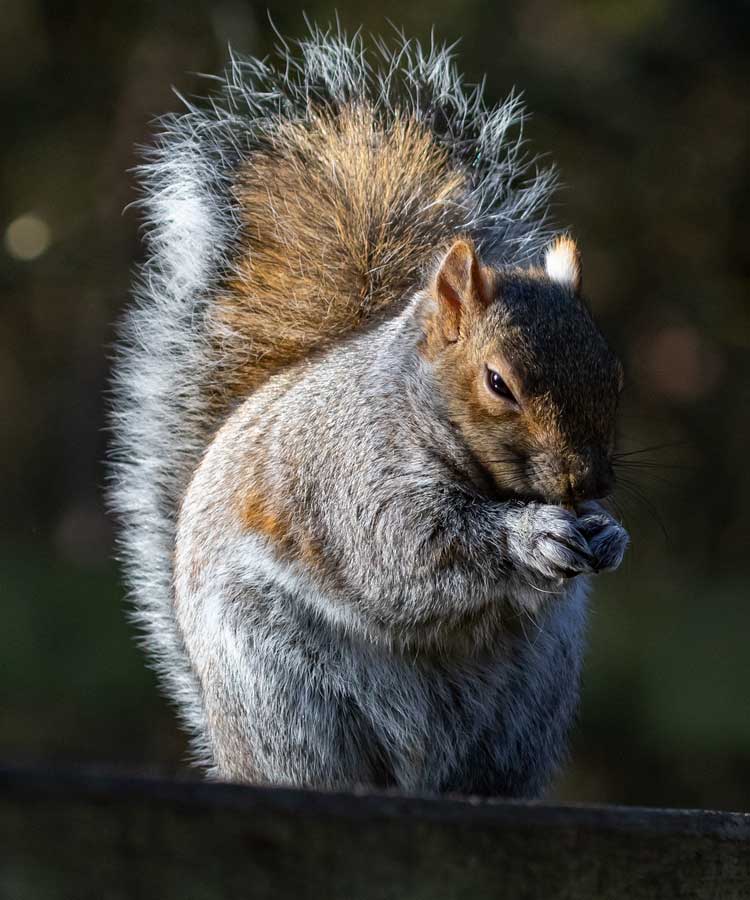 An unusually destructive pest to both structural components of your household as well as the garden and borders.
Don't underestimate the damage these pests can cause. If in doubt call me in for a survey.
Squirrels are abundant in the wild because they have no natural predators. The large population and decreasing natural habitat cause them to seek shelter in houses.
Autumn and early winter are often the peak time of the year for these pests with loft and attic space the main target where they can cause significant and costly damage and a fire hazard, by harming wiring in your property.
Our Pest Control Services
Based in Sevenoaks providing Pest Control services across Kent, Surrey and Sussex