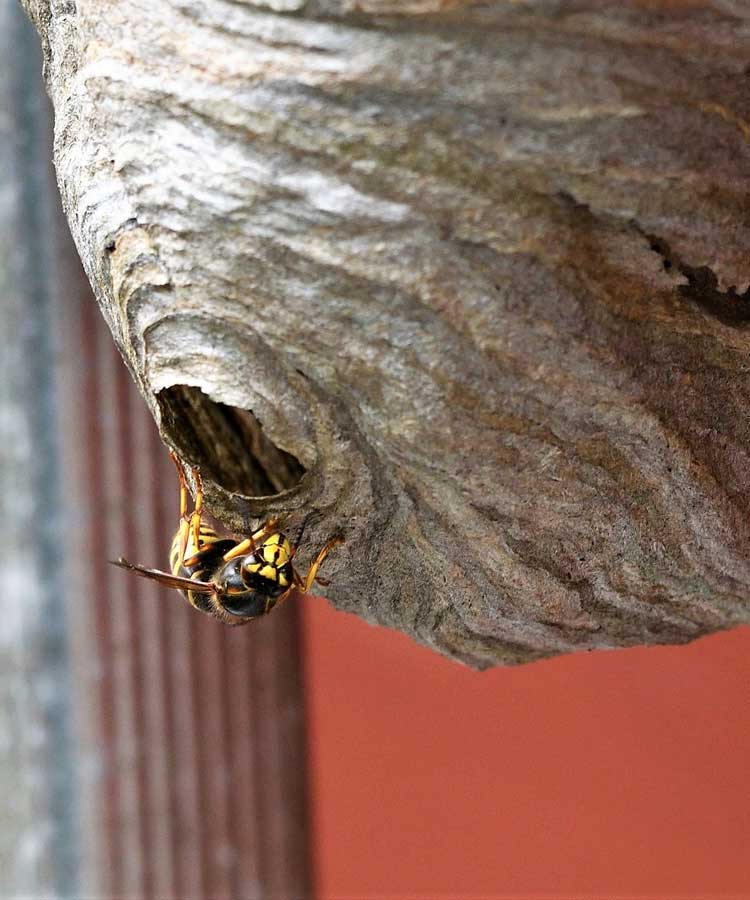 We all have had a pleasant summer's moment spoilt by these annoying creatures.
A wasp nest in the wrong place can make life very uncomfortable and cause havoc to businesses. No need to have to put up with the nuisance factor of these pests . Wasp nest removal is also a speciality.
Removing a wasp nest can be extremely dangerous. The wasps inside the nest could number several thousand and will become aggressive. This could cause them to attack you and others as they defend their nest.
A professional wasp nest treatment is the safest and most effective solution and will eliminate the wasps whilst keeping you safe from the threat of stings.
Our Pest Control Services
Based in Sevenoaks providing Pest Control services across Kent, Surrey and Sussex