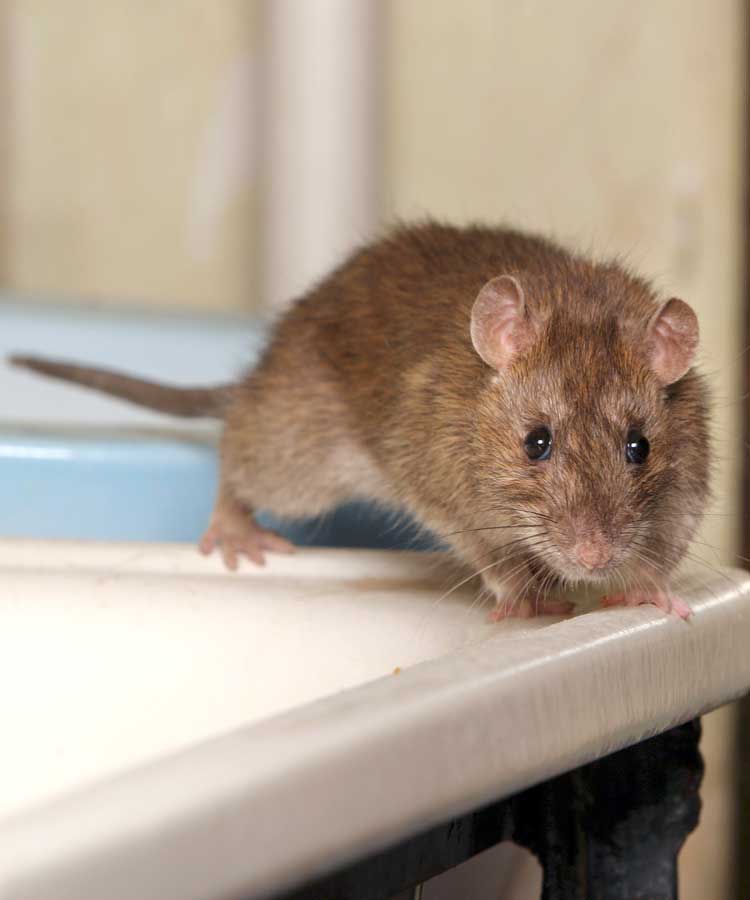 I deal with rodents in domestic and commercial situations.
A significant health hazard as well as perpetrators of costly damage these pests are probably the one that get under a customer's skin more than any other.
Calling me is one step towards peace of mind.
Rats & Mice have long been considered deadly pests. Most urban areas battle rat infestations.
Rats have the ability to swim up sewer pipes will infest any area that provides shelter and access to food and water.
Mice are widespread throughout the UK and are usually more troublesome in autumn as they search for somewhere to overwinter.
Our Pest Control Services
Based in Sevenoaks providing Pest Control services across Kent, Surrey and Sussex